I made some gifs of (5 Richard, 1 Schneider) Mann Gegen Mann video & Feuer Frei! & Mein Teil. I'm not saying these are perfect, but at least something :D
Enjoy, do what ever you want with them, and credit is always nice.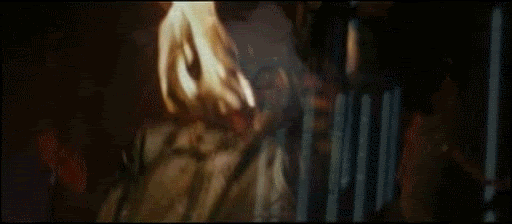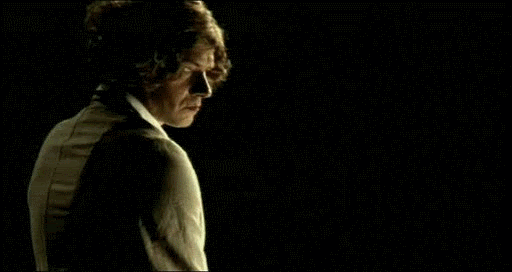 A little smaller: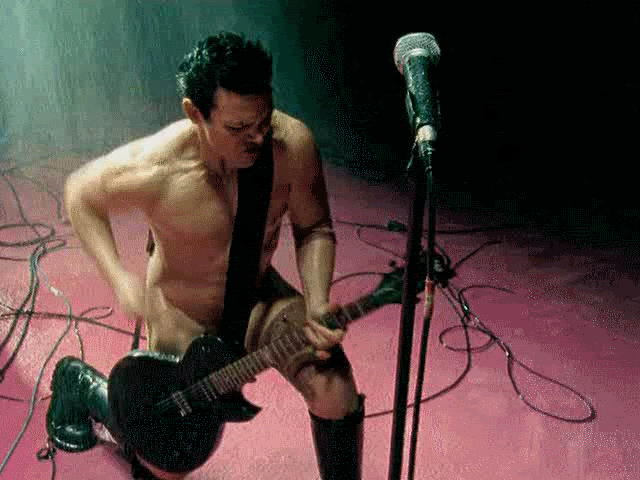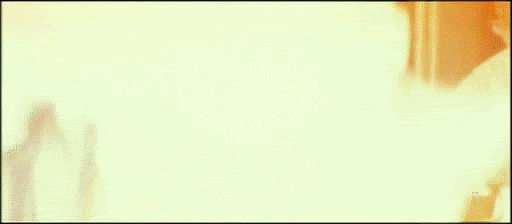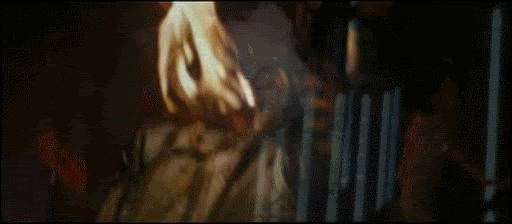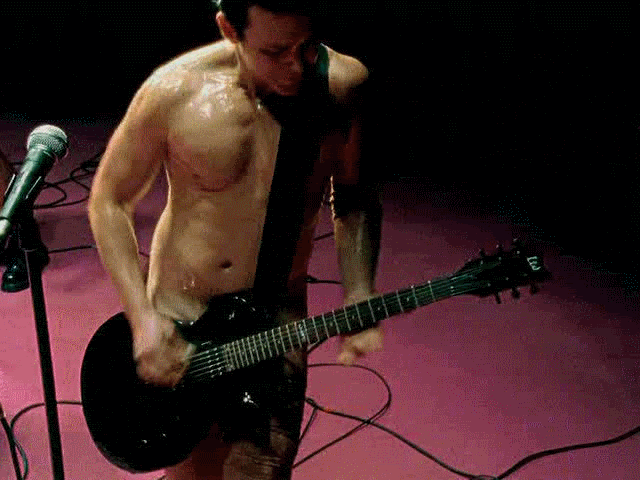 BTW, if any of you have ideas for other gifs, please tell me about them! I'm out of ideas myself :D
Hi!